ADVERTISEMENT
When designing a new website, I always start with a color scheme.  I may not know where everything goes exactly (before the layout, etc.) but it is pretty standard for a website to have a header, navigation, sidebar, and a footer – at the least.  Since colors can determine the mood and reaction-psychology of any design so it is imperative that careful thought is invested in picking the right color base and accent.  Some colors can have such an impact on design that they single-handedly can change the layout.  For example, think of fuchsia or bright lime color.   These colors are usually so powerful that if you were to overuse them then they would essentially hijack the entire design of the site (for the wrong reasons).  In fact, if you design a beautiful web layout with any wrong colors, you can not only ruin a nice design but really affect the mood of your visitors (negatively), too.
For me, a good approach to determining the right color combination is to first start with a base color.  I keep it simple.  Grays are always a great place to start for me.  Once I have the right shade and color intensity down, then I look for an accent color.  An accent is usually a color that is typically the opposite of the base color in such a way that complements the overall design.  For example, a bright light pink, orange or green goes really well with a dark gray.  In this example, dark gray would be your base color and the bright pink, orange or green color is your accent.  A dark base with a bright highlight – think Seattle Seahawks with the dark blue and lime green uniforms.
Once I have my basic two colors then I mix these up together and see what I get using a color scheme site.  With these sites, one either start with a single color (or two colors) and get a combination of other suggestions or one simply start with an entire color scheme palette that someone else has put together.  As they say, YMMV (Your Mileage May Vary) – if you decide to go with an entirely predefined palette.
I will discuss color psychology in detail in another post but here are five great color palette/color scheme websites that I bookmark and use when designing a website:
Did I miss any sites that you use? Let me know in the comment section below.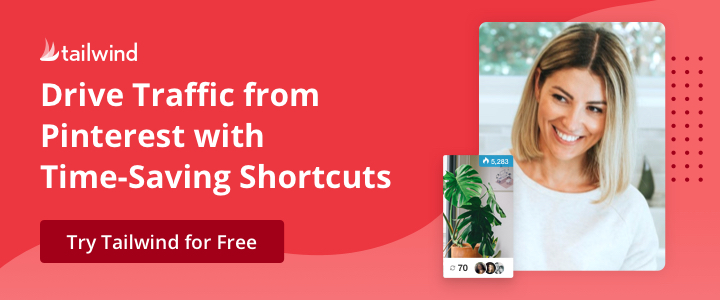 ADVERTISEMENT