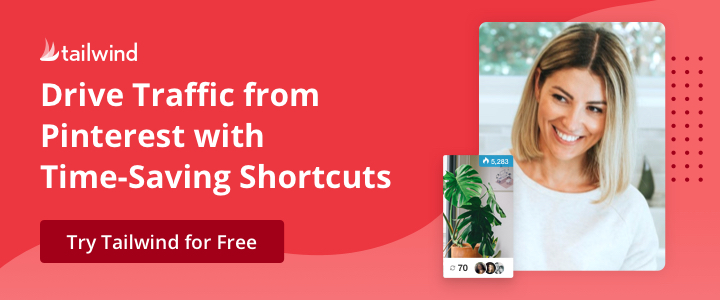 ADVERTISEMENT
If you are considering a career as a marketing specialist, then you are not alone. Marketing is becoming more critical than ever, and the demand for jobs in marketing is always on the rise. Marketing is a broad topic, and very few specialize in every area.
In your quest to become a marketing specialist, you should pick a comprehensive set of marketing functions and specialties to focus on that gives you the best chance at landing your dream job.
What is a marketing specialist?
A marketing specialist is a person who has mastered the art and science of a particular area of the marketing and communications field. For example, a search engine marketing specialist is someone who has dedicated their career to solving specific search engine challenges that can help a company succeed.
Marketing specialists should have many skills, but in order to get hired, they will need some skills in particular. Today, digital marketing is a must, and therefore, a successful marketing specialist would have a deep understanding (and skills) in digital marketing.
Since this is a specialist role, it matters whether a person has built their personal brand around their specific skill set. This is what I call "what they know you for."
A solid personal brand means that you stand for something, have unique personal qualities and skills, and are comfortable in your skin.
ADVERTISEMENT
You might be a social media marketing specialist that focuses only on FB and TW. There is nothing wrong with that, and if a company wants you to be a specialist in web design along with your social media skills, then that might be the right job for you.
Marketing is a lucrative field with a projected national average salary of around $70,000 per year (according to Glassdoor). It has grown steadily, and I don't doubt that we will continue to see healthy growth in the job market. Marketing specialists enjoy healthy salaries. As the complexities of marketing activities continue to grow, I don't doubt that these jobs will continue to be in demand.
Additionally, marketers are not restricted to an employer. As a marketing specialist, you can work for a company, a nonprofit, as an entrepreneur, or a consultant. So, there is a lot of flexibility in the field for marketers to pick a path that they are most comfortable with.
Why pick a marketing specialization?
While marketing is a broad field, certain functional areas within marketing are very specific. These specialties include Social Media Marketing (SMM), Search Engine Optimization (SEO), public relations, communications, digital presence, and many more. There can also be more functional specialties such as Conversion Rate Optimization (CRO) or growth that can touch many areas within the field.
Specialties are important because they help you focus your training and career in a particular area within marketing. By choosing a specialization, you increase your chances of landing a job in a competitive industry where specific skills might be in great demand.
What are some common specializations?
I'd break down the field of marketing into three main areas: marketing, communications, and product marketing. Below are a few examples of specialties across these major areas:
Marketing
Strategy, social media, advertising, sales enablement, design, user experience, customer experience, web design, field marketing, events, analytics
Communications
Public relations, messaging, branding
Product marketing
Sales enablement, user experience, solutions marketing
There are many opportunities to become really good at one or a handful of these areas and make a name for it.
How to become a marketing specialist
Choose the marketing function that best suits you, your skills, and your personality. Finding the right marketing function will set you on the path to becoming a successful marketing specialist.
Some marketing functions are better suited to certain personality types. For example, if you like public relations and reaching out to reporters and responding the media requests, then that might be a good area of specialty for you. If you prefer to work alone (-ish), maybe design is better suited to your personality.
Studying to become a marketing specialist
The type of work you want to do is likely to be dictated by the degree program – if any required. For example, generally, a BA/BS in Communications is a good place to start for communication specialist positions.
At the master's level, the type of marketing studies you take is likely to be more specific to the type of career you want. For example, some programs may be suited to prepare you to become a marketing director, while others will prepare you to become a marketing specialist.
However, it's not all about the degree. You'll want to make sure you're taking courses that reinforce your chosen degree and to prepare you for the competitive job market. This means you'll need to acquire skills beyond what's available in textbooks and gain solid experience.
In summary, becoming a marketing specialist can mean several different things, but ultimately it is about being good at a handful of marketing skills. No matter what you choose to focus your career on, be sure to build your personal brand so people get to know you as the go-to person for a specific area in marketing.